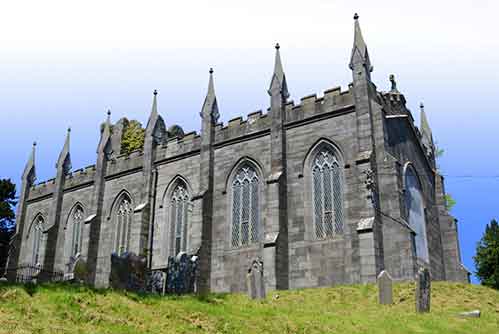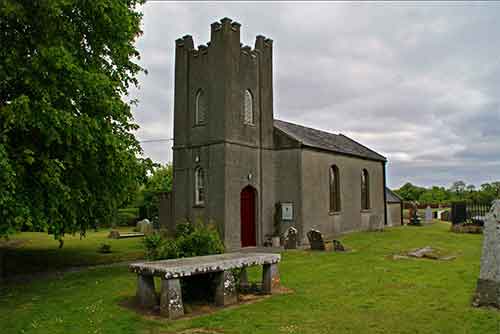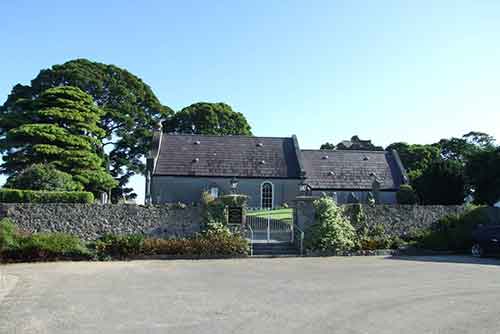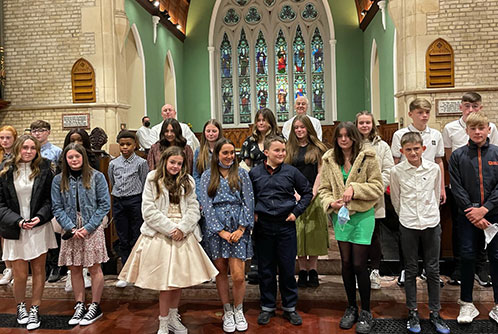 Welcome to the website for the grouped Parishes of Swords, Clonmethan, and Kilsallaghan, with Donabate and Lusk. Find service times here!
We're Christians, part of the Church of Ireland, and situated in North County Dublin, within the Diocese of Dublin and Glendalough. We're a community of around three hundred households, across urban and rural settings, and we welcome visitors and people moving to the area.
Our active churches are Saint Columba's in Swords, Saint Patrick's in Donabate, and Saint David's in Kilsallaghan. We've a thriving National School, a variety of organisations and groups based in and around the churches and the parish halls, and regular services of worship, including special services and a Sunday Club for children.
We hope as you browse through the site it will give you a little taste of the parish, its history, and its various activities, all of which are open to you. Feel free to contact us if you have any questions. If you like, friend us on Facebook or on Twitter for updates. And if you don't already, why not come and join us at a service one Sunday? We look forward to seeing you.