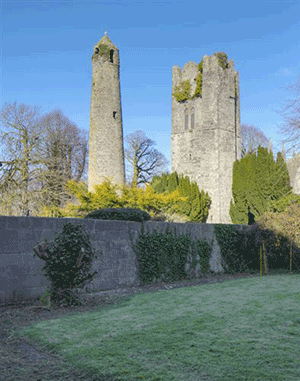 Newsletter
The newsletter is sent out once a month by email, archived here, and paper copies are available for collection at church services.
If you'd like to join the newsletter mailing list, send us an email. It's a free service and you can cancel anytime. You'll need Adobe Acrobat Reader on your computer or device to view PDF files. Download it for free if you don't have it already.
Any problems? Like us to post you a copy instead? Let us know by email or call/text Andrea on 086 086 6698.